Store Your Stuff Safely With Peace of Mind.
Feel confident in storing your possessions safely in our units. No matter how much or how little you need to be stored we can recommend units for you.
Month to Month Leasing
Rather you need to store your stuff for a month or a long-term contract we can help with that.
U-Haul Rentals
You can rent our U-Hauls out when you need them. Trucks and trailers.
Moving & Packing Supplies
We are able to provide you with the supplies to store your stuff.
24- Hour Camera Survailance
You can rest assured that your unit will be looked at after 24 hours and you can see your unit on-camera whenever you want.
We Have Everything Your Looking For in Self-Storage
We strive to provide you with all needs required when it comes to self-storage.
Parking
Roll up Doors
Drive up storage units
Autopay
Nearby locations
Contact us for unit size and price quotes
We have the site managers there to help answer all your self-storage questions so you know what you are getting.
Clean & State of the art Self-Storage Units!
We take pride in making sure your possessions are in a clean and secure facility. Even against the harshed weather.
What Our Customers Have to Say
At Store Me Stuff we want to go above and beyond to give our customers a streamlined self-storage experience. The features we offer are what sets us apart. With our seven days, a week access with your own pin code so you can always stop by and get your belongings and our onsite managers are there to answer any question you may have.
Just moved and need a place for a few boxes while I am painting my house. The process was easy and the staff was friendly.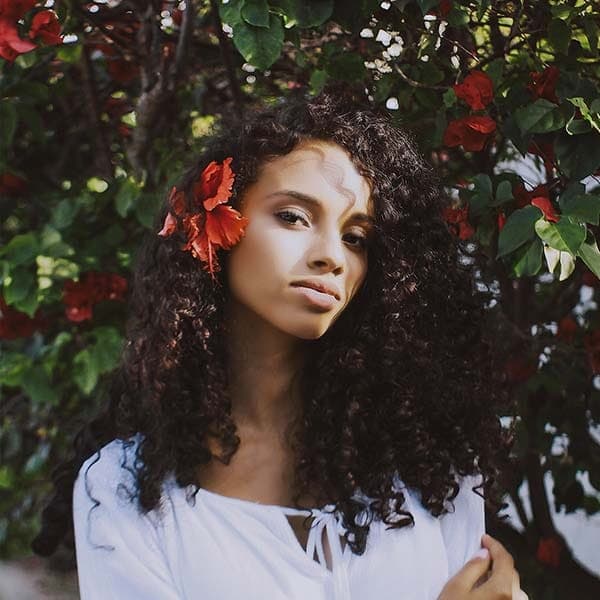 Sarah Evans
Oxford, MI
Needed a place to park my belongings for about six months. The folks at Store Me Stuff answered all my questions when I called.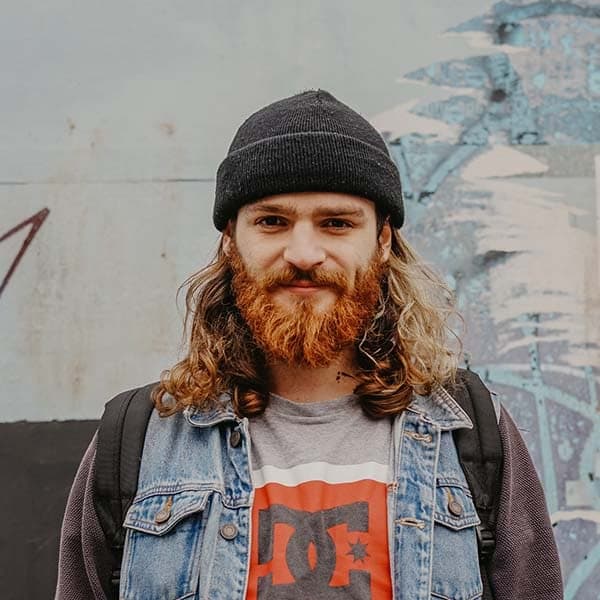 Pete Smith
Troy, MI
My new storage unit is close to my dorm room and now I don't have to clutter up my dorm!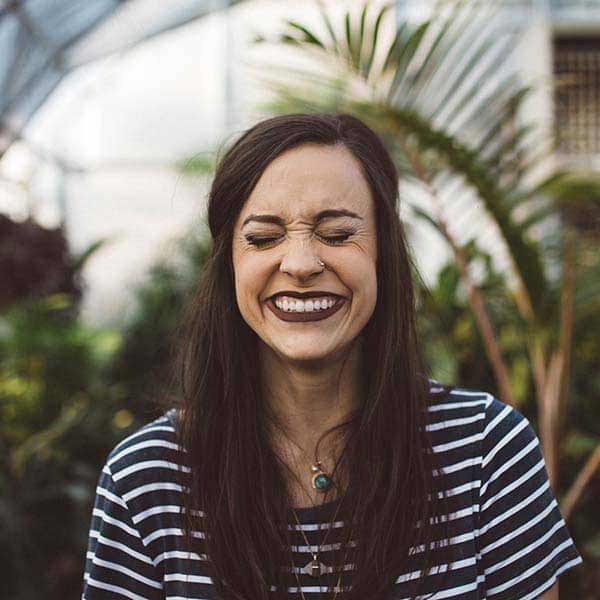 Jackie Jetter
Rochester Hills, MI
Contact us today and let's store something.
We are able to compare storage unit prices and sizes for your specific needs as they all are different.
Headquarters
Detroit, MI
Hours
Monday-Sunday: 06:00 am – 08:00 pm
Ready to take your next step with self-storage?
Connect with a nearby self-storage manager that can answer all your questions.